About Us
Meet the Team
At PMI Michiana our goal is to provide the most streamlined residential property management experience for our clients while cultivating long term relationships with both owners and tenants. Our long term commitment to the local real estate community keeps us striving to maintain our valued reputation.
We will provide cost effective services for our owners and keep their properties occupied with tenants who have undergone our high level screening process. We will make sure tenants are given opportunities to develop financial security and connect them with lending partners if they choose to look towards home ownership.
Contact us so we can get you started with our free rental analysis or to see one of our available properties. Let us show you how the PMI- Way is the Right-Way!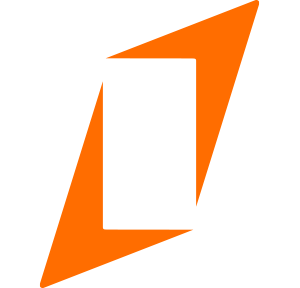 Stephanie Larimore Owner
Stephanie Larimore has been a licensed Realtor in Michiana since 2012. She grew up in South Bend and after many years away returned to raise her family in the home she loves. Stephanie has over 15 years of experience operating small businesses in the restaurant industry.
Her knowledge acquired during that time coupled with her real estate expertise have her prepared to handle most any situation that arises. She strives to provide a customer service experience that alleviates stress for her clients and loves to find creative ways to troubleshoot while maintaining the highest levels of professionalism.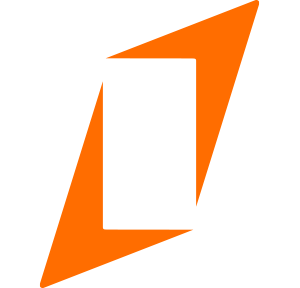 Steve Larimore Property Manager, CFO
Steve Larimore moved to South Bend in 2012 with Stephanie and started working in the title industry. Steve graduated from the University of North Dakota as a business major with a minor in Art and finished his Associates in Graphic Design from Seattle Community College.
His extensive background in sales, marketing and customer service have provided him the skills necessary to meet the needs of both the owner/investor and the tenant as well. His detail orientation and time management will help provide clients with peace of mind that things are being managed properly and his creativity will provide boundless marketing opportunities for the properties he manages.